Hatha: General Yoga • Vinyasa Flow: Linking Poses • Senior Therapeutic: Arthritis/Osteoporosis and Other Conditions
Private Therapeutic and Restorative Yoga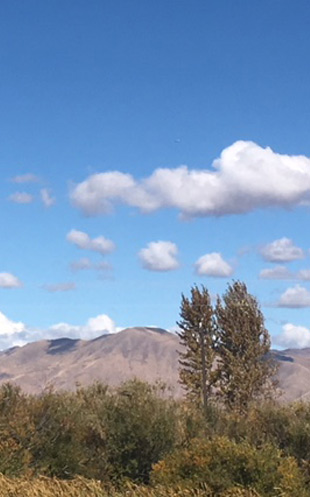 Current Schedule
ZOOM Classes only
available at this time.
Chair Class Meeting #: 740 146 5350
Passcode: 586547
Mat Class Meeting #: 935 0442 2206
Passcode: 004462
First Garland United Methodist Church
Garland, Texas
Mondays
11am Chair Yoga (check-in 10:30am)
6pm Level 1-2 Mat Yoga (check-in 5:45pm)
St. Stephen United Methodist
Mesquite, Texas
Mondays
11am Chair Yoga (check-in 10:30am)
6pm Level 1-2 Mat Yoga (check-in 5:45pm)
New Student Registration Form
I am offering private yoga sessions for people who would like to deepen their practice. I will teach private students techniques that will help them in a group setting or in their own practice. I have learned a great deal from my private clients. I feel that it is helpful for the student to come at least four times if one is new to yoga, and if you are experienced it might be helpful to get one on one observation.
The best compliment I have had from a client was that after the session, she felt it was better than a massage. In essence, yoga is giving yourself a massage with the help of good instruction. I have been practicing yoga for nearly twenty years, and I continue to learn each time I practice. I have taken private lessons from several teachers, and my teacher Pam Schulte helped me immensely in private lessons.
I will start out a session by talking with you and seeing what you would like to accomplish in a private lesson. Then we will take it a step at a time and see what would be helpful to your practice and keep you safe. This is the number one goal in yoga, to be safe and to heal your own body.
I am knowledgeable in Hatha yoga (general), as well as Astanga (regimented). I also specialize in Senior Therapeutic yoga, and help people with restricted abilities to not only help them move, but hopefully learn to live better with their bodies. Yoga will help you restore your spirit, body, and mind. Please contact me if you would like more information.